Council for Active Mobility
Building a walking, cycling & healthy city
Photo by Sonal Kulkarni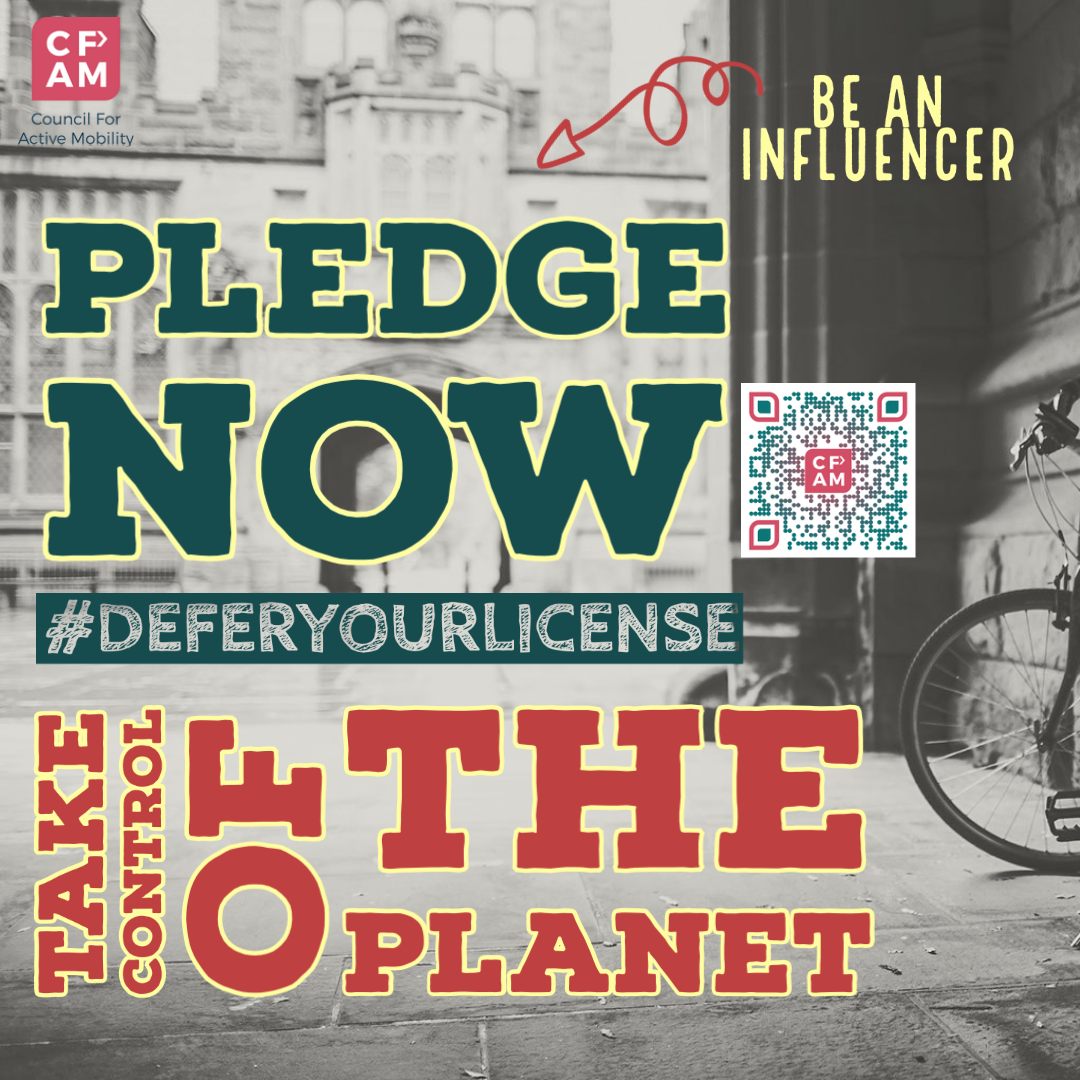 Click to pledge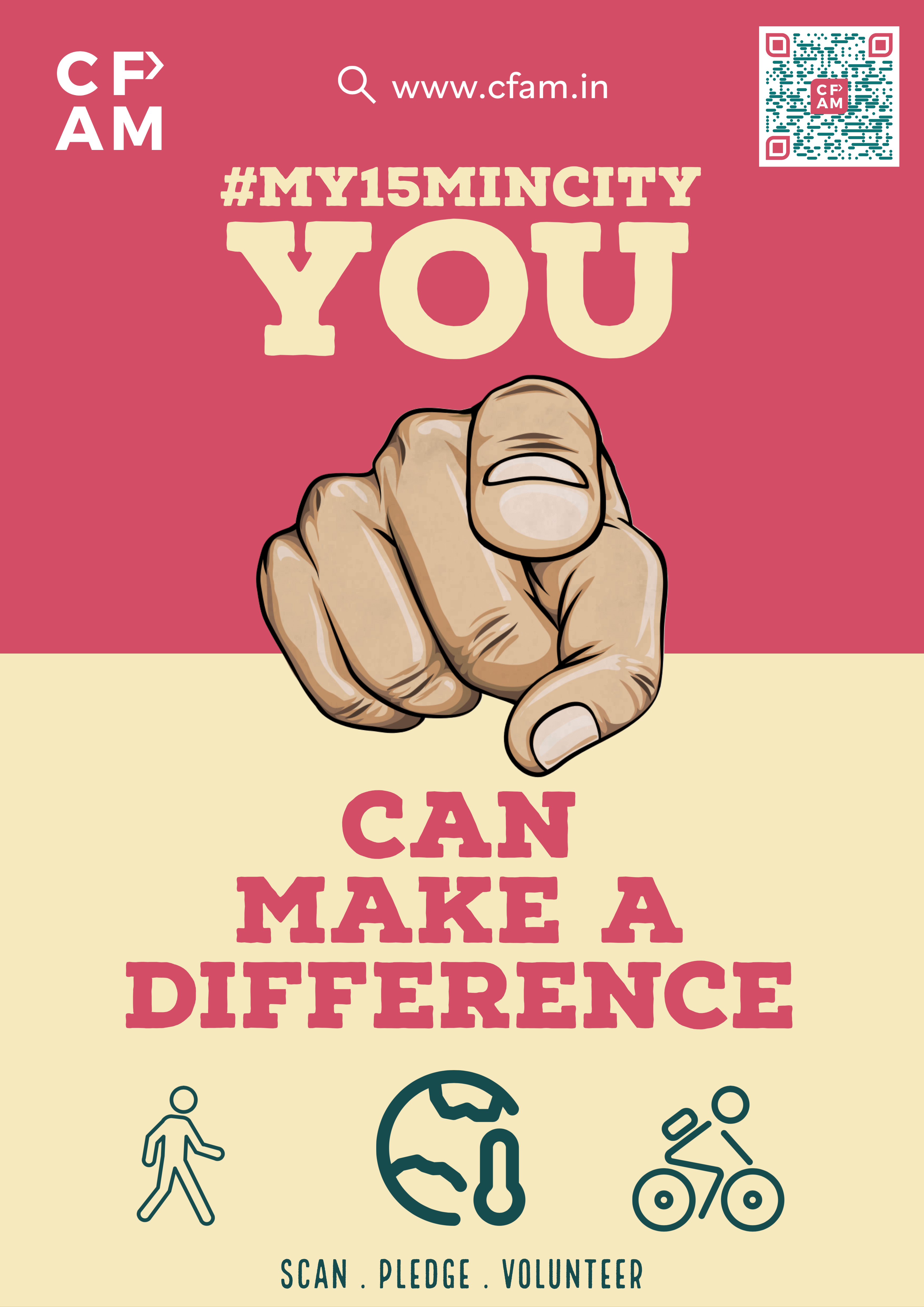 Click to pledge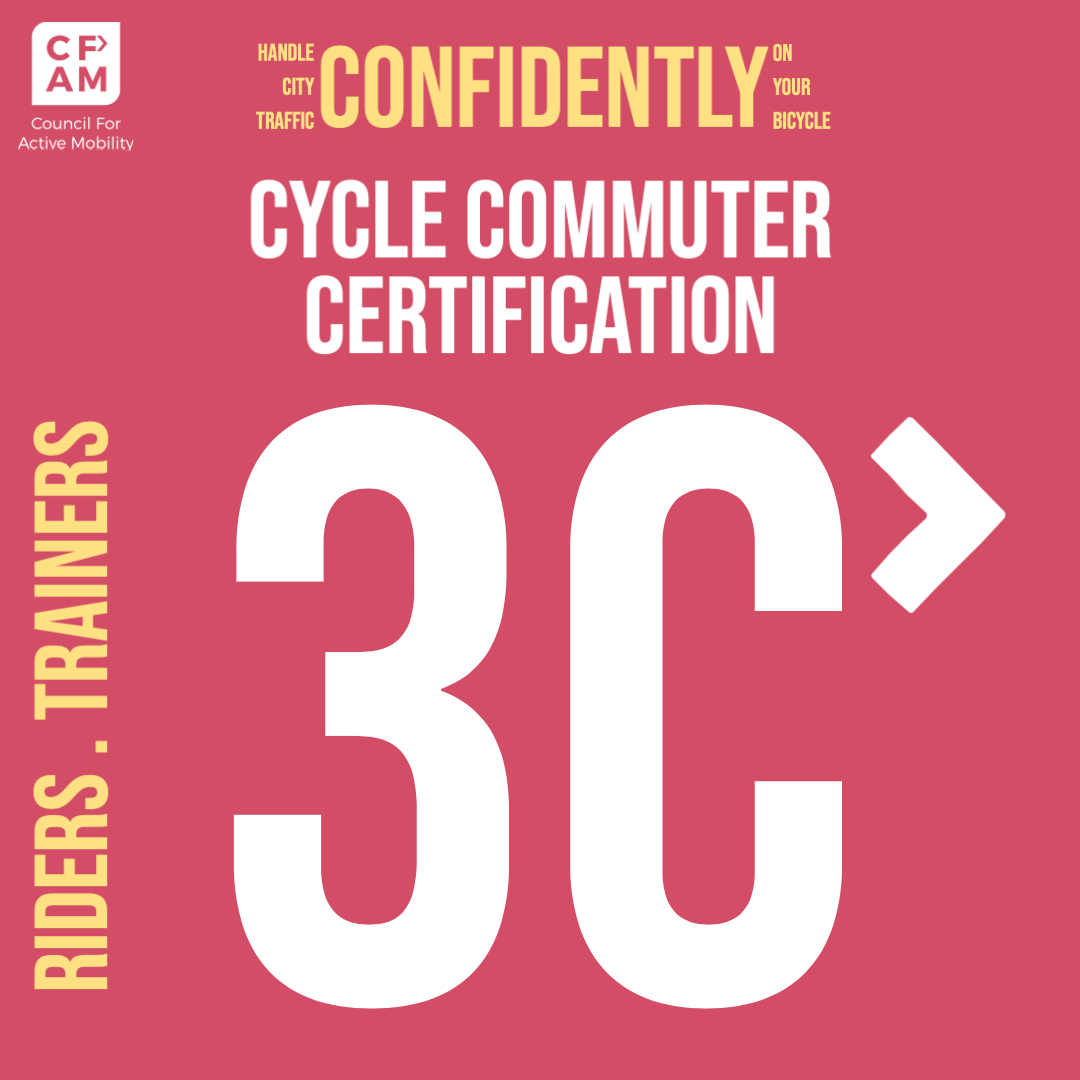 Coming soon
Who are we?
A not-for-profit collective, the Council for Active Mobility is the brainchild of Bengaluru's Bicycle Mayor Sathya Sankaran. It is comprised of Active Mobility Councillors and other volunteers who are interested in making the city pollution and congestion-free, hence making it easier for its residents to become fit and healthy - both physical and mental.
Vision
A city where 80% of local trips dont use a fossil fuel driven vehicle.
Who are we doing it with?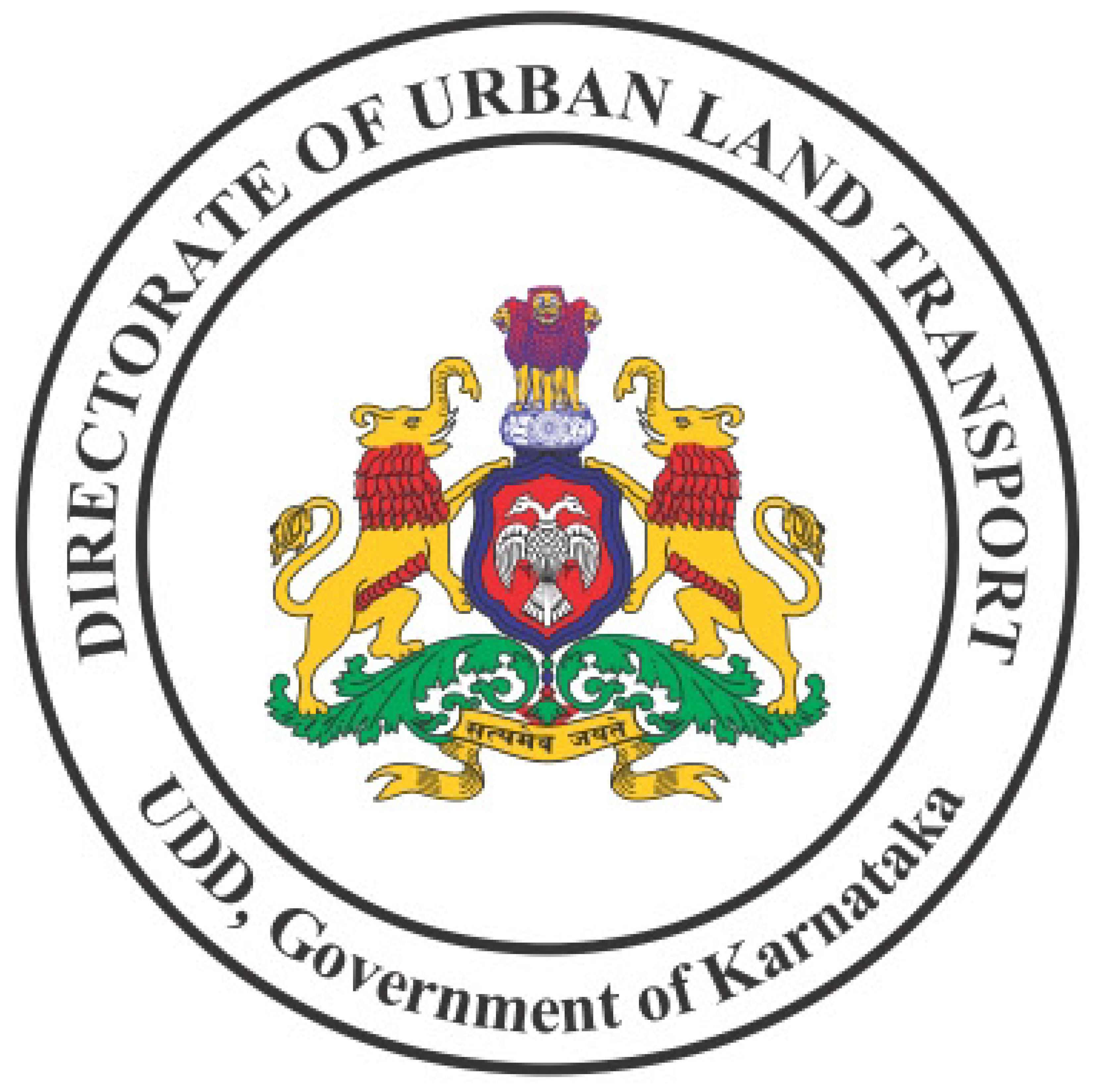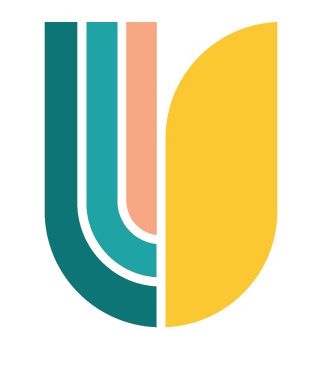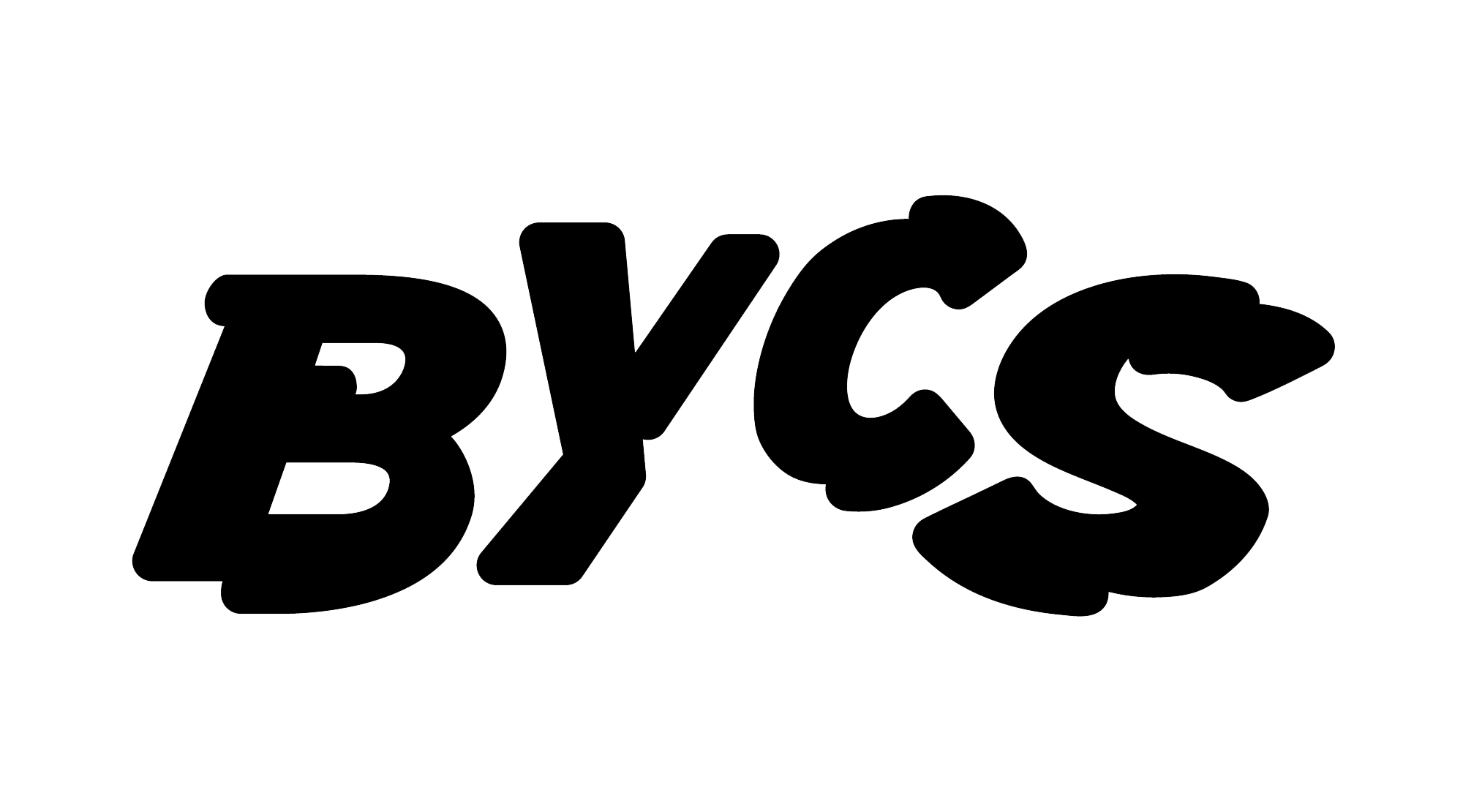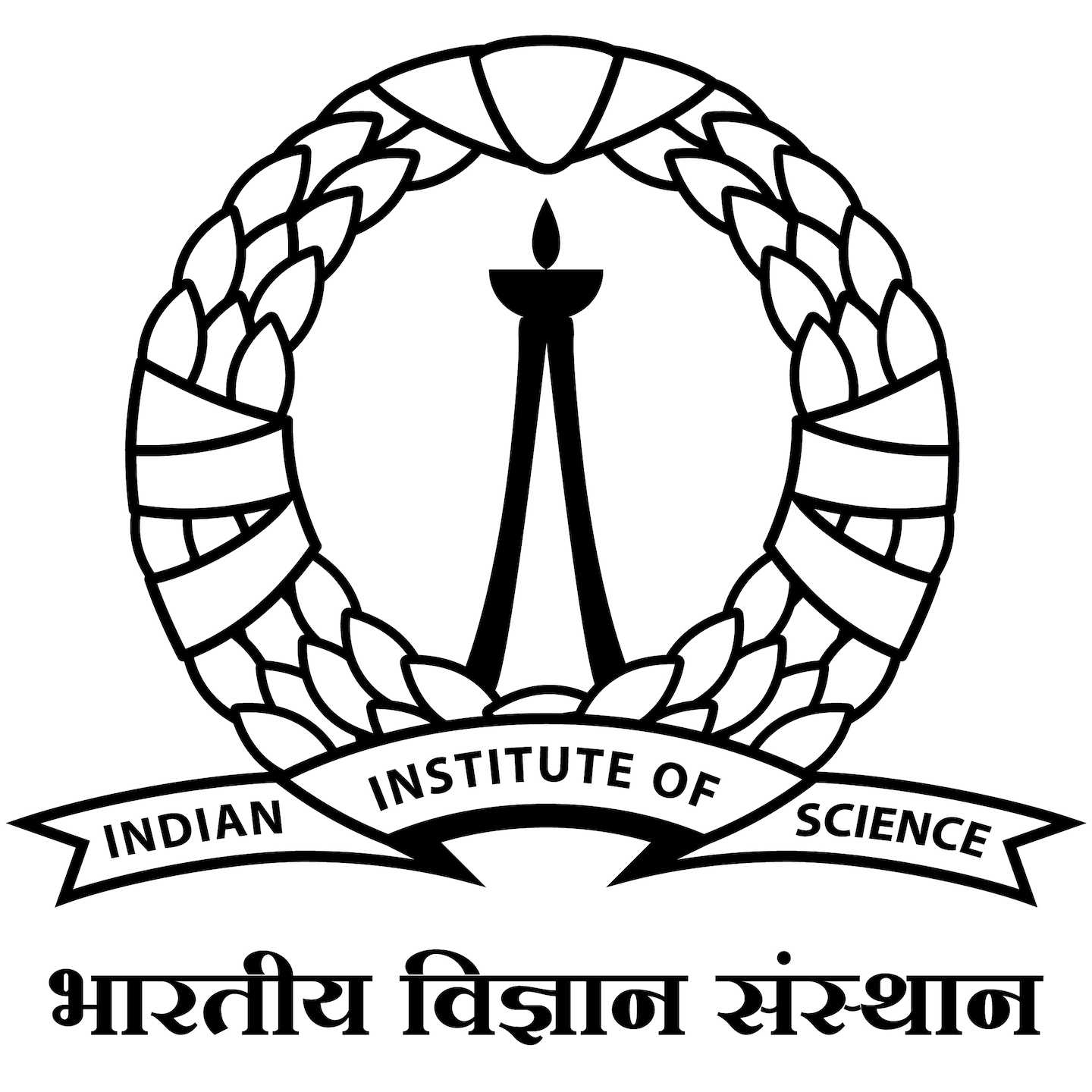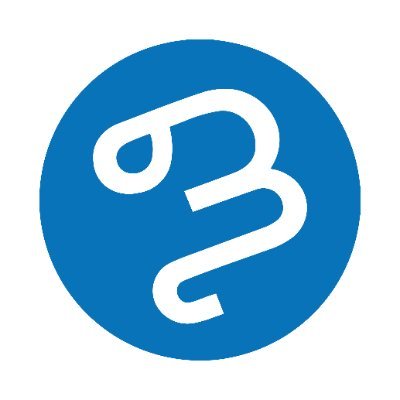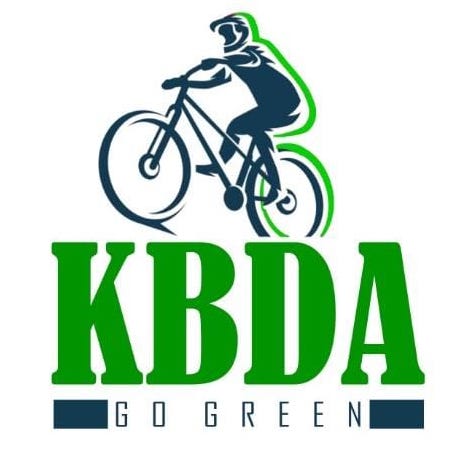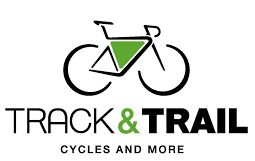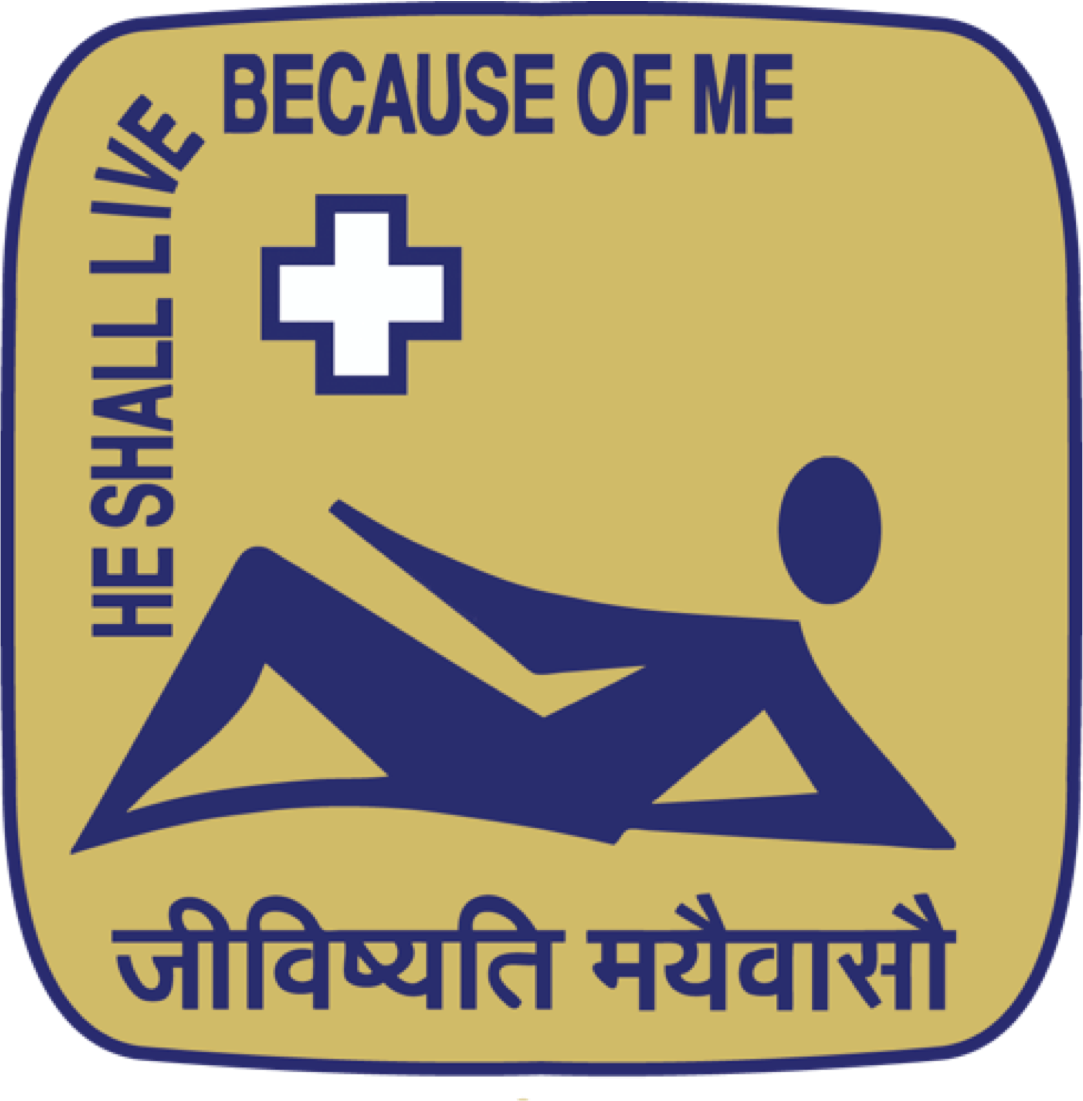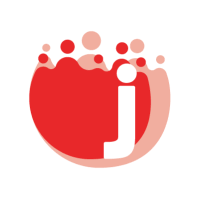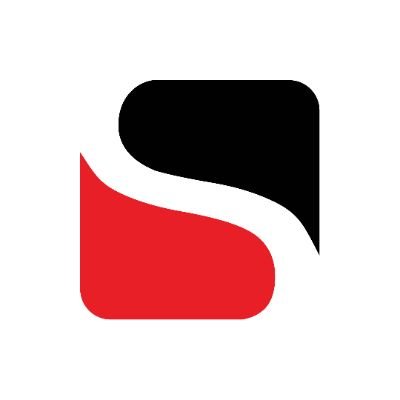 How can you join this movement?
Connect with
Active Mobility Councillors
in Bengaluru. If you want to become one for your ward,
send us an email.
Join the telegram channel @cfamindia to stay informed. Send us an email if you wish to be a partner.